5 Front Street Addison, NY 14801 | email: godlittle1@aol.com | call: 607-359-3413 -EST

THE SECRET OF HER SUCCESS

She has studied with renown botanical illustrator, Benta Starke King, at Cornell University. 

Marie has had several successful local art shows featuring her botanical illustrations. 

Has over 25 years experience drawing and painting with and for children. 

Marie genuinely cares about her customers and goes above and beyond to create the best product she can provide.  

Marie is a former member of the American Society of Botanical Illustrators

Marie is currently a member of The Arts of the Southern Finger Lakes

and a new member of SCBWI

Marie is a humble Christian artist and states her talent comes from the Lord. 

HELP me HELP YOU

I am always looking to improve my work. If you have ideas how I  can improve or serve you better, I'd love to hear from you.

Send me a quick note using the form to the right or call us at 607-359-3413 -E.S.T.

Got a question or comment?

Name:

Email:

Question/Comment:

BUSINESS HOURS 

Monday-Saturday 9AM-9PM EST

Closed on Sunday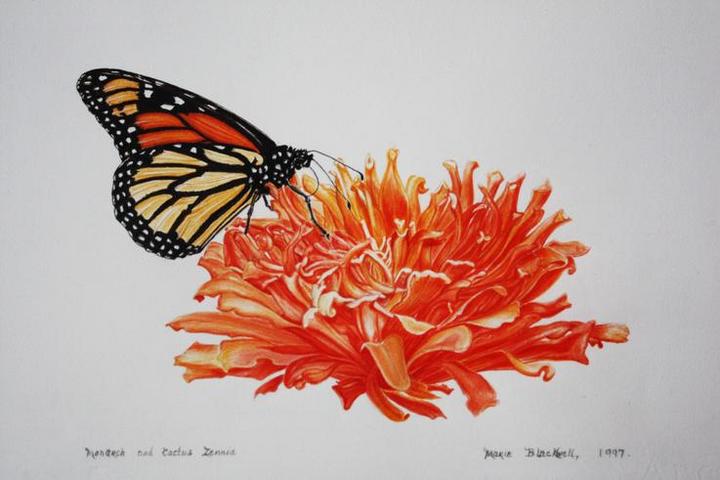 © 2011 Marie Blackwell. All rights reserved.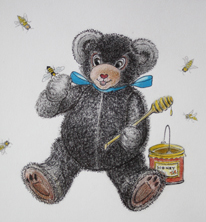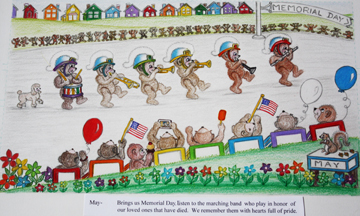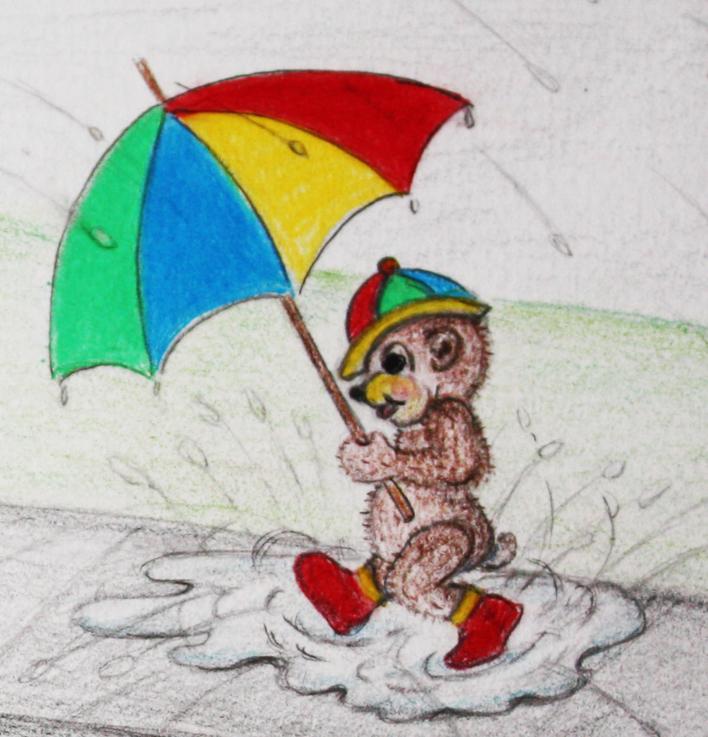 Below is some information about me;

Marie Blackwell | 5 Front Street  | Addison, NY 14801 email: godlittle1@aol.com 

call: 607-359-3413 -EST 

Marie has been selling her illustrations professionally since 1997.